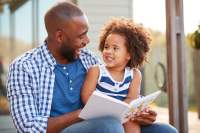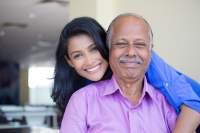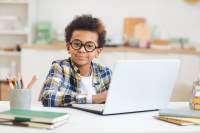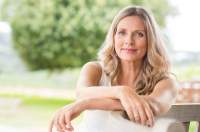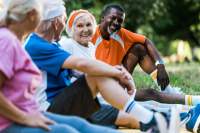 Treasure Coast Community Health Foundation
EIN 27-2073611
For more information on giving, please contact:
Elizabeth Thomason BSN, RN, MA
Foundation Director
Office: 772-257-3154
Cell: 772-258-0863
ethomason@tcchinc.org
EIN: 27-2073611
Foundation History
Treasure Coast Community Health Foundation was established in 2010 as a 501(c)(3). Our mission is to raise awareness and build a healthy community by fostering charitable support for Treasure Coast Community Health.
Treasure Coast Community Health Foundation directs the fundraising and philanthropic activities of the county-wide Treasure Coast Community Health clinics. The Foundation accepts both directed gifts and general gifts. Whether the need is purchasing state-of-the art medical equipment, supporting community education initiatives or promoting health programs, the Foundation is committed to ensuring a healthy future for the people of Indian River County.
Although over 60% of Treasure Coast Community Health's operating budget is generated from patient fees, we depend on the philanthropic support of generous individuals and corporate sponsors in our community. In order to provide the best medical, dental, and behavioral healthcare to all Indian River County residents, regardless of the ability to pay, we must constantly invest in diagnostic equipment, technology, facilities and exceptional staff. Equally important, we must from time-to-time refer patients for diagnostic evaluations outside our clinics. In some cases, the patients simply cannot have the tests completed because they don't have the funds for costly specialized testing, and we don't have the resources to pay for external testing. Your unrestricted gifts will help subsidize mammograms, sophisticated blood tests, pap smears, and other tests that will help us keep our community healthier.
We are very aware of the challenges faced by donors in these economic times. We will do our best to tailor a philanthropic solution to meet your individual financial needs. We are a trusted steward. Together, our wonderful donors, and the Treasure Coast Community Health Foundation, are able to generate the resources needed to create outstanding medical, dental and behavioral health services to residents of Indian River County.